At Alexis Dental, we perform cosmetic dental procedures to alter the look of your teeth and help restore your smile's appearance.

What are Cosmetic Services?
Cosmetic procedures can change the aesthetics of your mouth. Cosmetic dental treatments may be able to help restore some patients' confidence in their smiles. 
The dental procedures and techniques we use can address imperfections and alter the look of your smile. Our team will create a customized plan for each of our patients.
Cosmetic procedures include, but are not limited to the following:
Porcelain veneers & inlays to repair broken or cracked teeth, sometimes even mismatched teeth, or to fill gaps between teeth
Dental implants to replace missing teeth
Teeth bleaching & whitening to change the colour of your teeth
Tooth-coloured fillings for any new cavities or to replace silver amalgam fillings
Use of non-metal crowns for old crowns that show black lines
Services We Offer
If you or a family member is considering the replacement of a missing tooth, the dentists at Alexis Dental offer dental implants for you.
Learn More 
At Alexis Dental, we offer cosmetic enamel shaping services to address crowded and uneven teeth.
Learn More 
Cosmetic dental services can combine various dental procedures to change the appearance of your smile. At Alexis Dental, our dentists will combine dental procedures to address multiple changes to your mouth with shorter waits between treatments.
Learn More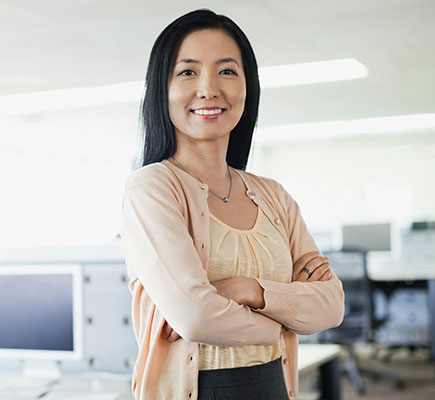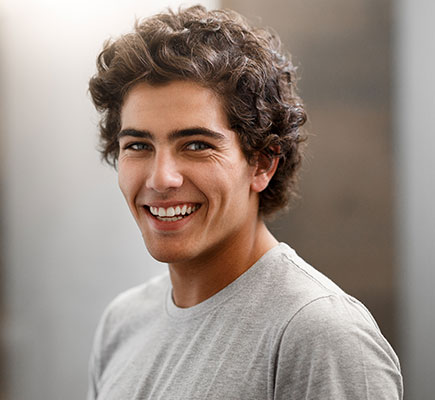 Inlays offer a cosmetic dental alternative to regular fillings. The dentists at Alexis Dental offer custom inlays for your smile.
Learn More 
Porcelain veneers offer a cosmetic procedure to cover cracked or crooked teeth, and are offered by our dentists at Alexis Dental.
Learn More 
The dentists at Alexis Dental provide cosmetic dental whitening services.
Learn More 
---
The team at Alexis Dental can recommend personalized cosmetic treatments for your smile. Make an appointment for a consultation if you are considering cosmetic procedures.